I coach people through life's inevitable changes.
Ready to intentionally design and transform your life...
and have some fun while doing so?
One-on-one coaching will help you...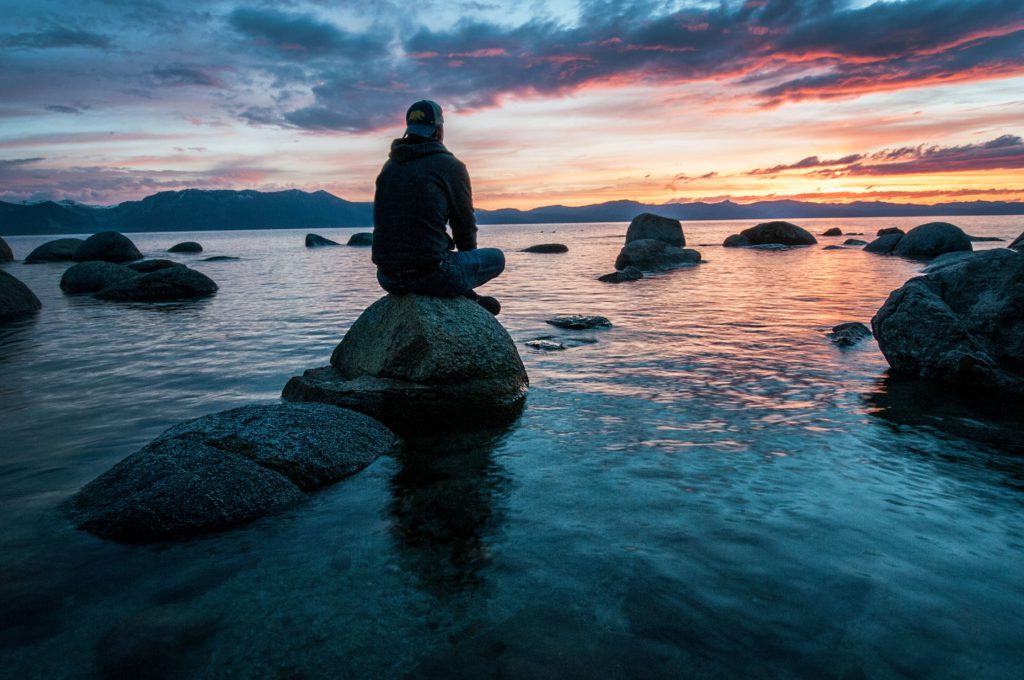 Gain insight and understanding.
Sometimes what's getting in our way isn't obvious. Outdated, yet ingrained beliefs about money, relationships and work can hold us back. Coaching can help you discover and master underlying thinking.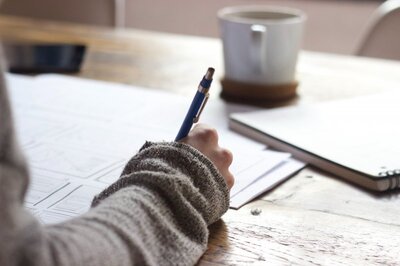 Learn how to use effective tools and strategies.
Figuring out what you want is as important as knowing what you don't want. I use evidence-based research and tools to help you get clear on your values and priorities so your life reflects  the things that mean the most to you.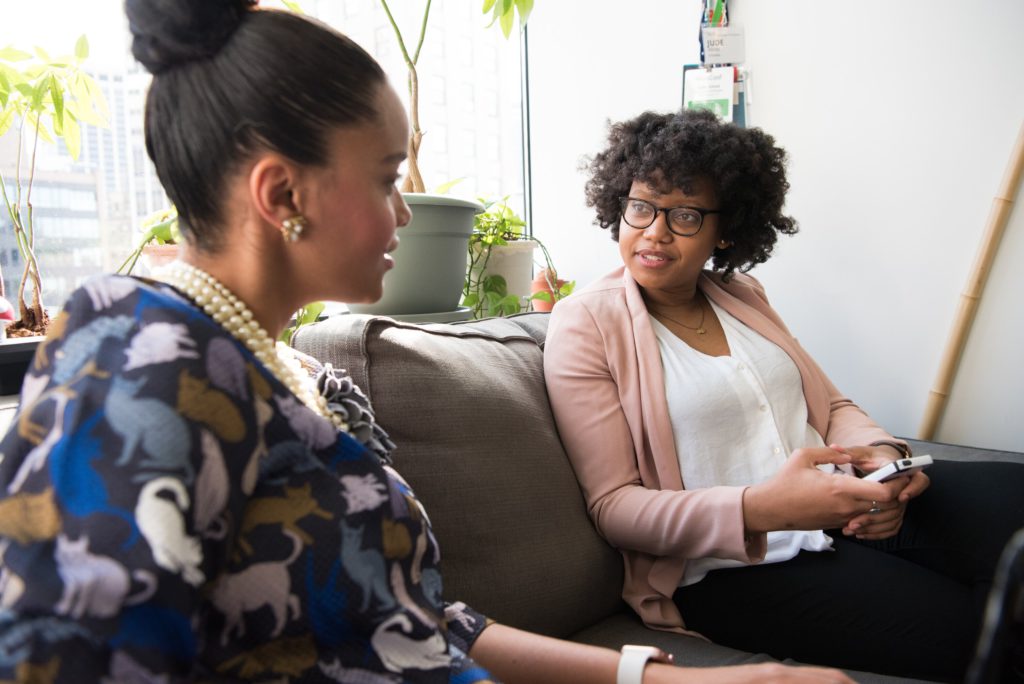 Experience the benefits of accountability, focus and support.
Knowing what to do and doing it are two entirely different things. Most of us know what to do, but sometimes have trouble following through. I will help you move past your excuses and procrastination  so you're setting goals, creating habits and experiencing a life you love.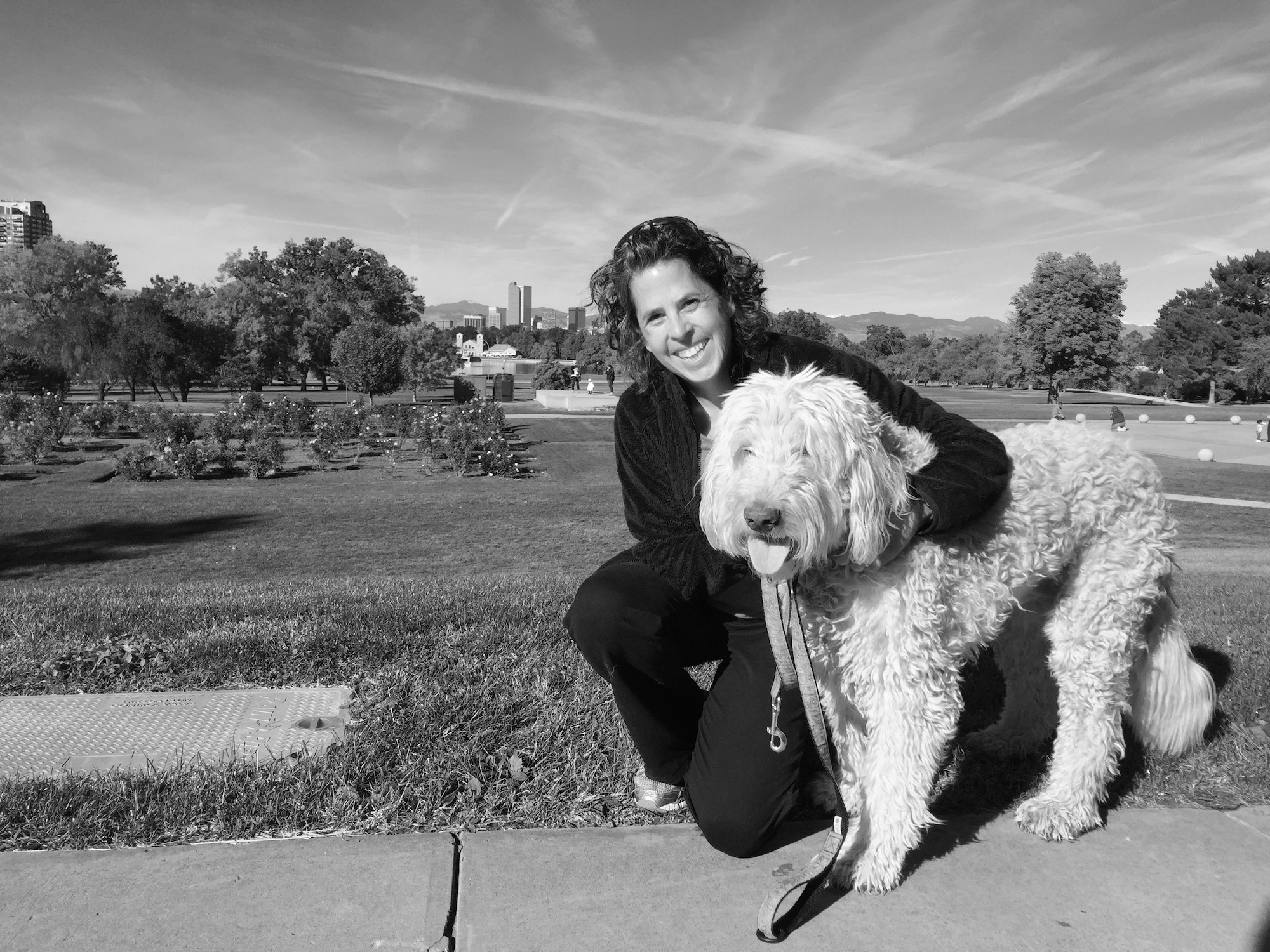 Hey! I get it. Change is hard. It is also inevitable.
As your coach I also know that resistance is futile and that opportunity for growth is always possible.
Whether planned or unexpected, positive or negative, change generates challenges and opportunities.
As a life coach who has worked with 100's of people, I know that you can use your changing circumstances as an opportunity to dream, discover, design, and launch the kind of life that's perfect for you.
You have questions. I have answers!
"Longing is how our soul speaks to us."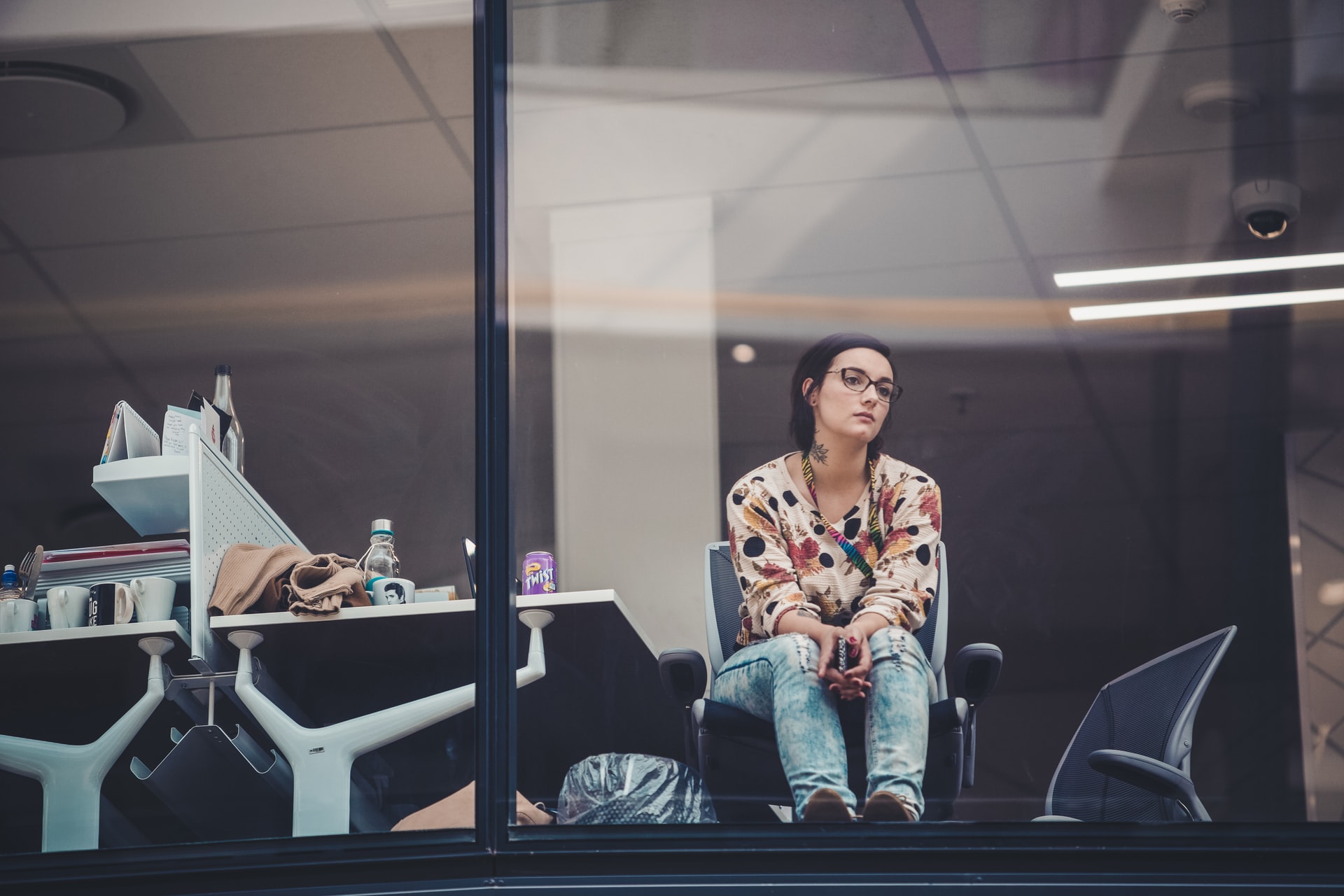 If you're wondering, "Is this all there is?" that's your soul trying to get your attention.
The longing is not a reason to beat yourself up and feel guilty.
Wanting something different is your soul saying, "It's okay to want to feel better."

The longing is a reason to take a good hard look at your life and figure out what it is you need to feel happier.

Hiring a life coach is acknowledging that change is hard and asking for help is a way to get to where you want to go faster and easier.