At long last,
an in-person Guided Autobiography class
No previous writing experience necessary!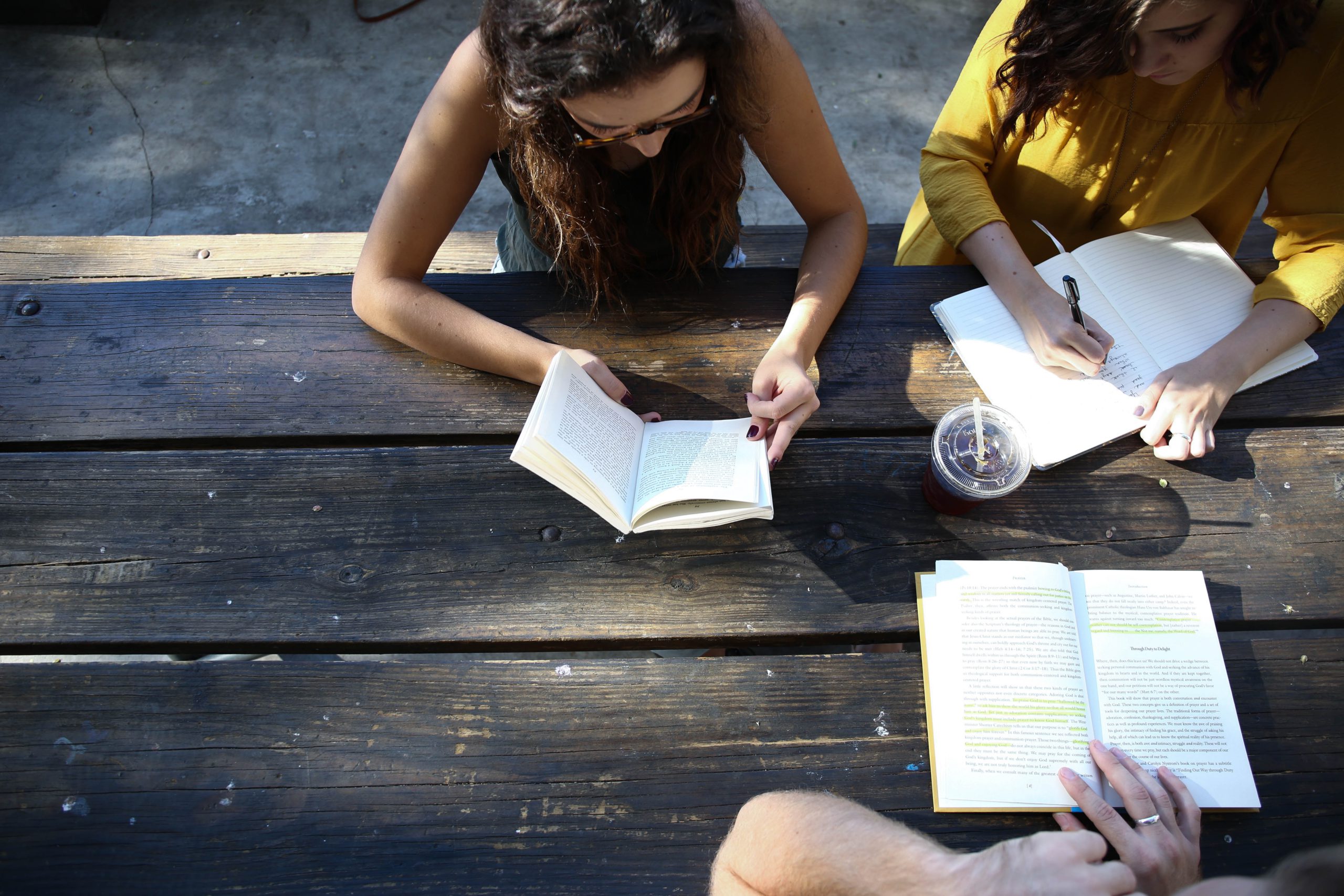 Join me for this 5 week, in-person class 
meeting on Wednesdays, October 12, 19, 26 and 
November 2, 9
from 5:30 – 7:30 p.m. MST 
at 2201 Fairfax Street
Because you have stories to tell...
Writing helps clarify your thinking by allowing you to witness your experiences, values and beliefs. It also helps you reflect on what has been, understand where you are now and develop a compelling vision for your future.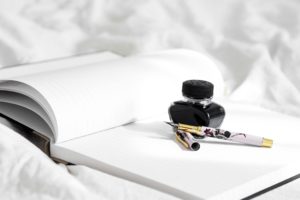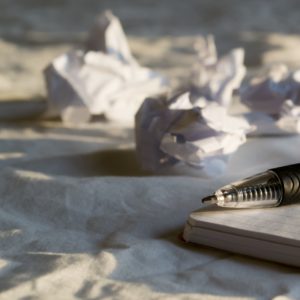 But it can be hard... really hard... to get started.
For many of us, the hardest part is simply sitting down and getting words onto the page. These courses are designed to guide, support, and motivate students toward writing their most authentic and important stories by offering inspiration, time, on-going encouragement, accountability and peer feedback.
No writing experience necessary! 
2 hour, facilitated, weekly, online workshops to help you find your creative muse and hone your writing skills. 
Between classes, you will write a two-page story, inspired by a list of prompts and our weekly discussion.
Each week you will  share what you've written in an encouraging, confidential and appreciative environment.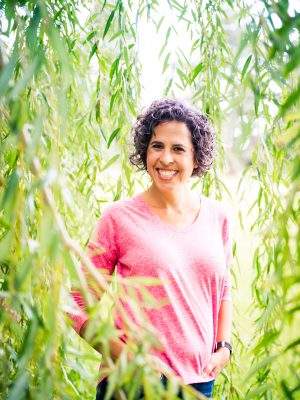 I combine my expertise as a certified Guided Autobiography Instructor (GAB), a certified Martha Beck Life Coach and a writer  to help people step back, reflect and even question their beliefs and values, using a group writing process that is both profound and enjoyable. 
My writing classes will help you...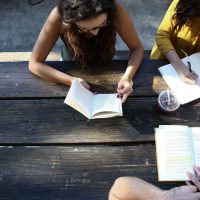 Bring your creative spirit and memory alive.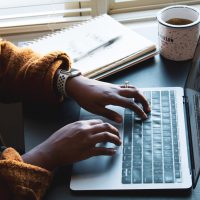 Gain profound personal insight.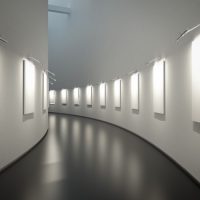 Find the universal in the particular.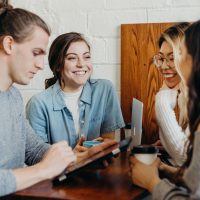 Feel guided, supported, and motivated .
Guided Autobiography (GAB) has been researched and developed by Dr. James Birren over the past 40 years as a method for helping people document their life stories. Guided by a trained instructor, participants are led through themes and priming questions that evoke memories of events once known but filed away and seemingly forgotten. Each participant writes a two-page story on a particular theme each week, brings the story to class and reads it to a small group of receptive classmates. Writing and sharing life stories with others is an ideal way to find new meaning in life and to put life events into perspective.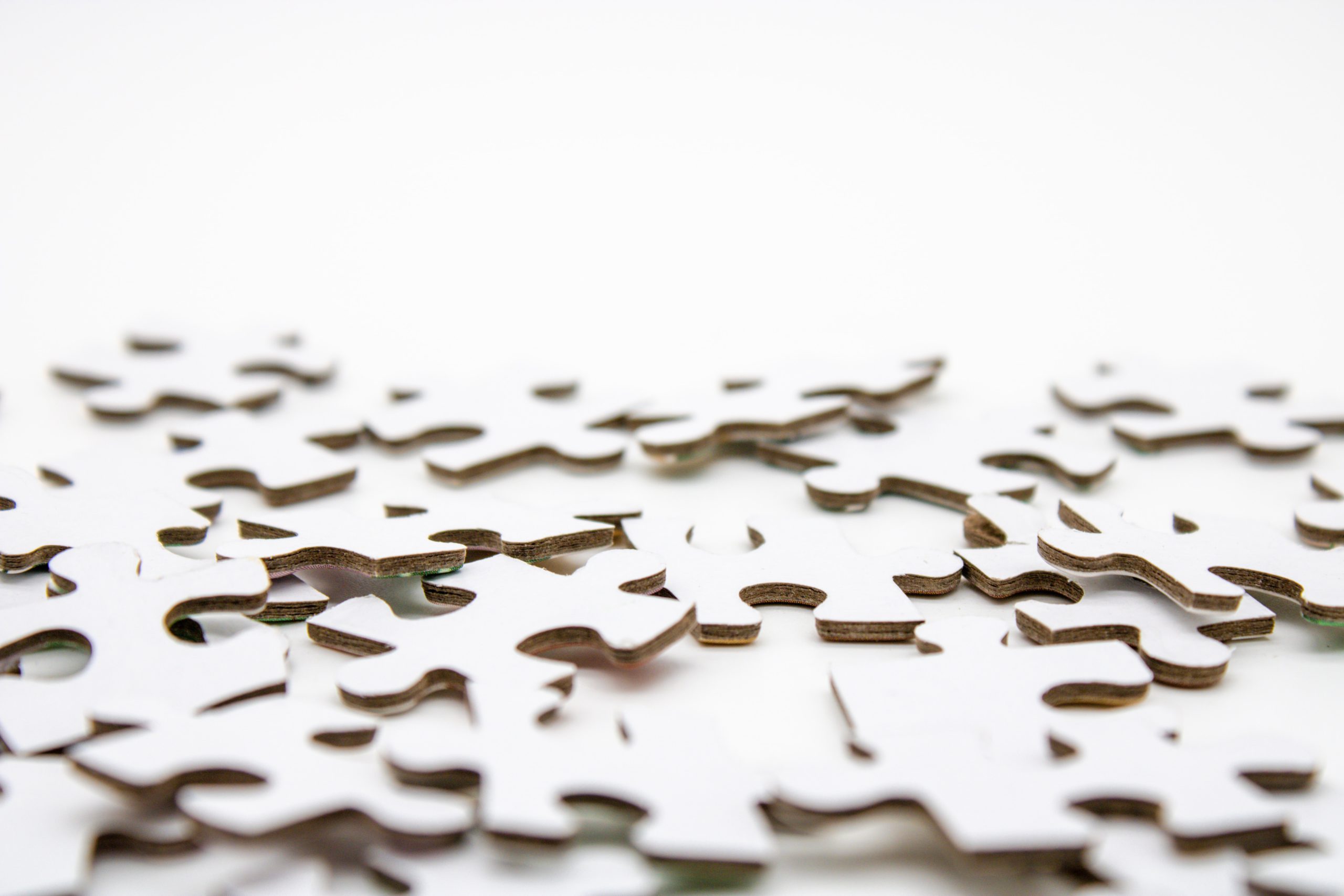 Your Big, Beautiful Legacy
Recall, write and share the stories that shaped you.
Schedule:
Wednesdays, October 12, 19, 26 and November 2, 9
from 5:30 - 7:30 p.m. MST
Location:
2201 Fairfax Street
Are you ready to share your stories?
Piecing together the stories that make up your life can be life changing and life affirming.  In this 5-week class we'll use exercises and questions to spark creativity, self-awareness, and memories. Each week we will look at a different piece of the puzzle by writing on one of 5 unique themes, By reflecting on life experiences such as branching points, family, money, work, well-being and goals and aspirations, you'll begin to see the common storyline that brings the pieces of your life together.
Excited to get started? Me too! Click here to register for the class. After you register, you'll receive an invoice, dial in information and a short assignment to complete before the first class. 
Curious but unsure ? Let's talk! I'm happy to answer all your questions. Simply sign up for a free 15 minute call and we'll jump on the phone to see if this class is right for you. 
Because your stories matter!