You want to shift out of neutral and move forward with purpose and joy.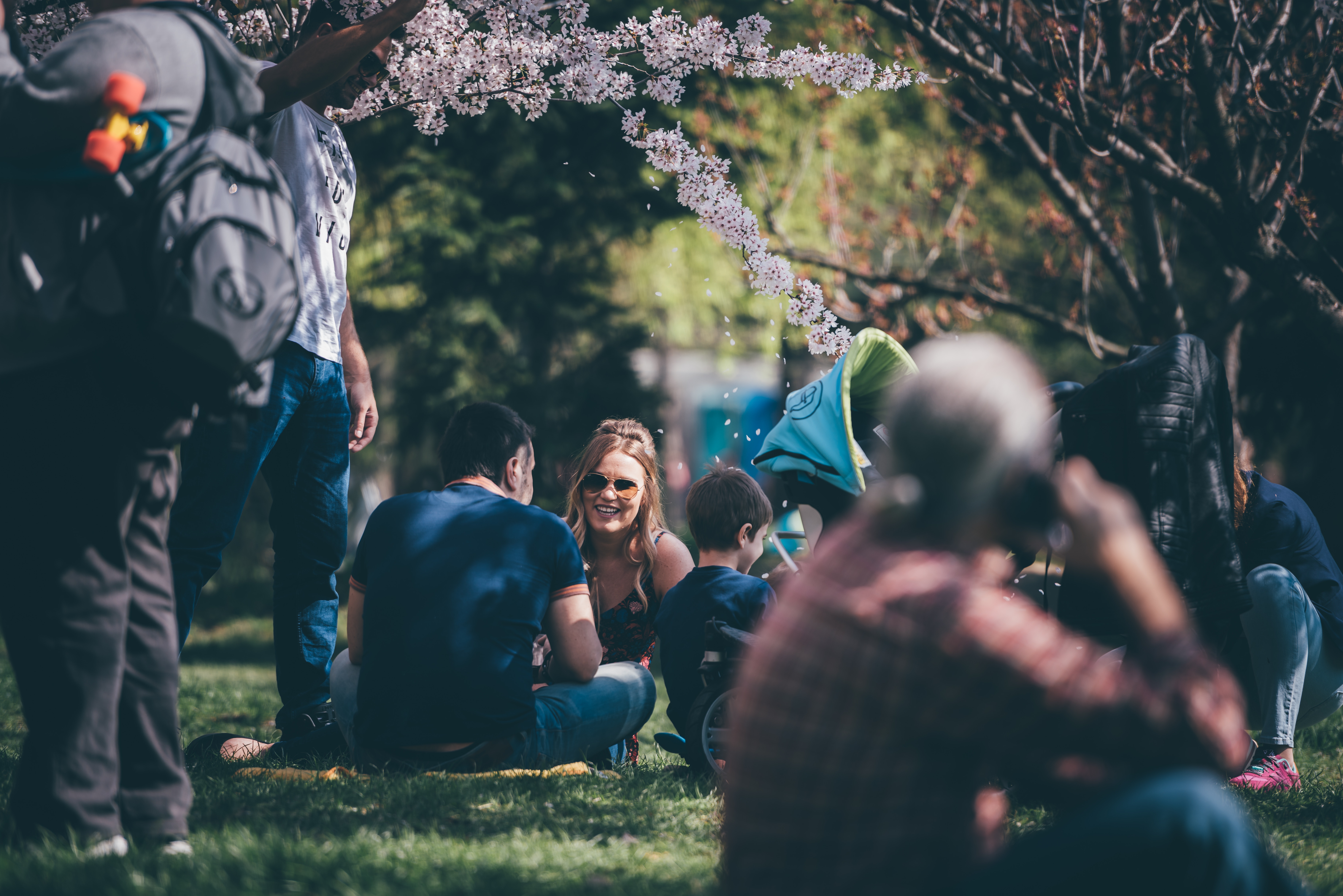 Create connection,  purpose and more laughter.
Learn how to change worn out thoughts, relationships and habits.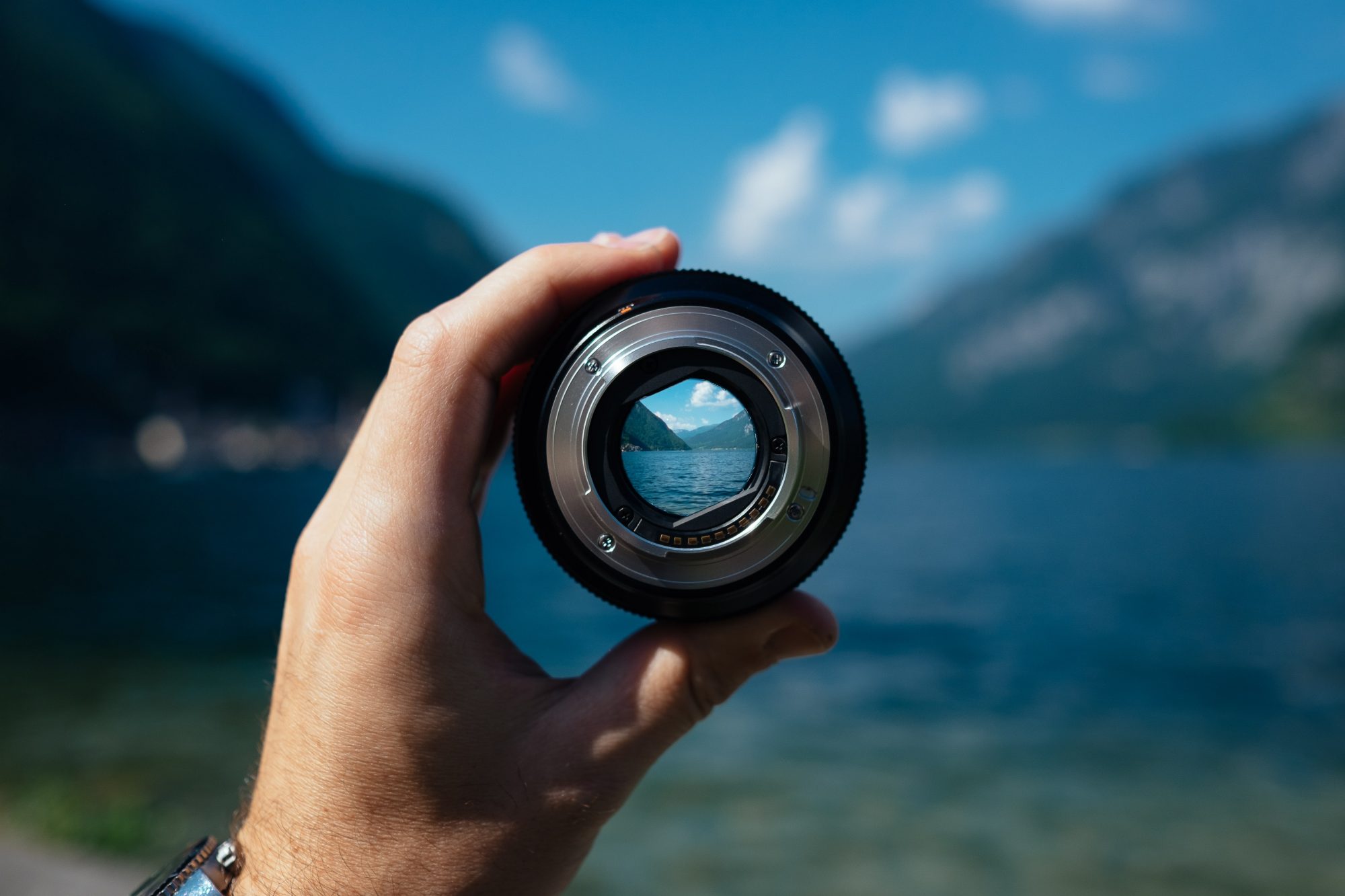 Clearly define goals and desires.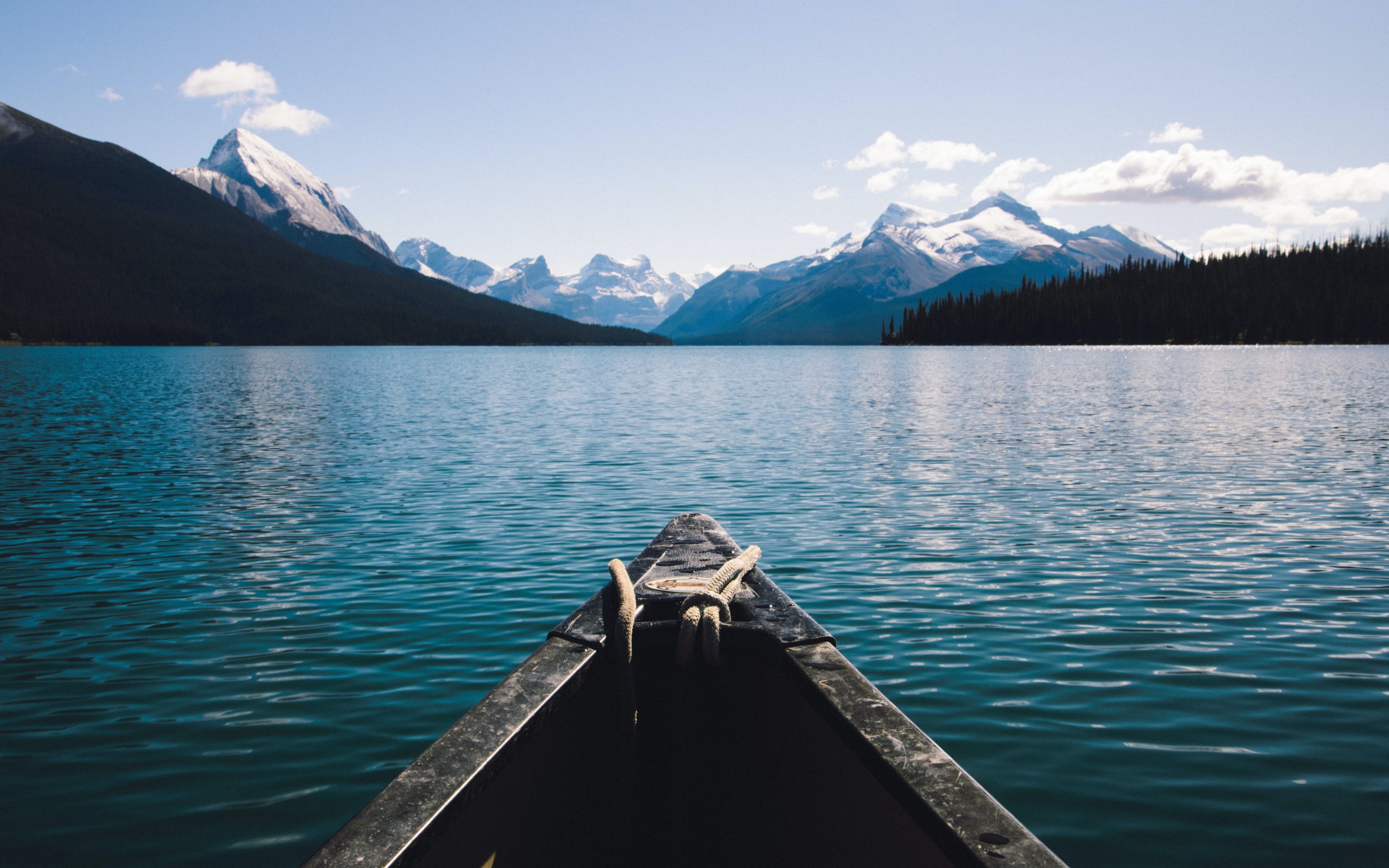 Navigate life's transitions with grace, ease and a bit of joie de vivre.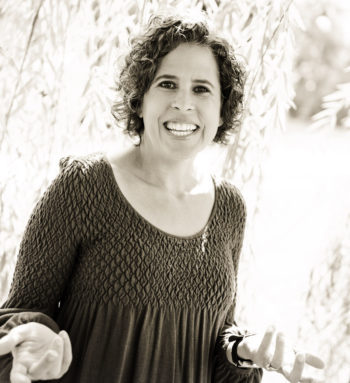 Denver based with a global clientele
Hey there. I'm Lisa Culhane and I know that with the right support you can master the subtle art of authenticity and wholeness.
My modus operandi as your Martha Beck trained life coach is to help you create a life that reflects what matters most and to have fun while doing it.  
If you're tired of putting time and energy into a profession, people or priorities that leave you feeling drained, we should explore working together. 
Let's talk about which program works best for you.
Using evidence based research and tools Lisa Culhane's 1:1 coaching will help you: get clear on your values, define your priorities, better understand your inner world, and bring you closer to the life you desire.
Lisa Culhane's 4 and 6 week, guided, small group writing workshops  will help you connect the dots between your past and present so you can create the future you desire.  
Lisa's keynotes, lunch and learns, and small group workshops promote balance, happiness, success and productivity so you have a happier, more productive and focused team.  
What people have to say...
"I felt like every conversation moved me in a positive direction. Lisa made it extremely effortless to be vulnerable with her which made our sessions that much more effective."
Karen
"Throughout my sessions with Lisa, I benefited from her unique capacity to first listen to me and then help me learn to listen to myself in a new way."
Cheryl
"Lisa truly helped me find my "North Star", and I am grateful I had the opportunity at age 50 to finally find my true passion! It's never too late! I highly recommend life coaching with Lisa.....it will change your life."
Laurie
"The insights I gained from my time with Lisa are an amazing resource I draw on each day in my journey toward fullness and balance in life. I am comforted to know that I can turn to her any time I am ready to take new steps and learn new things."
Jen